Here is how we support Landlords
FREE Consultation
FREE Set up with HMRC
FREE Company set-up
FREE Company Software
Self Assessment from £100
What it takes to be a Landlord
To be a landlord, you need to firstly, own a property and second, rent that property to someone else. Simple right?
Not necessarily. As well as meeting your legal obligations (annual safety checks, health and safety, right to rent etc.) you also need to make sure that you declare any income to HMRC.
We can provide a wealth of knowledge around the legal and tax related aspects of being a landlord. We can provide a monthly service or an annual self-assessment. We can even support you in obtaining funding so that you can grow your portfolio.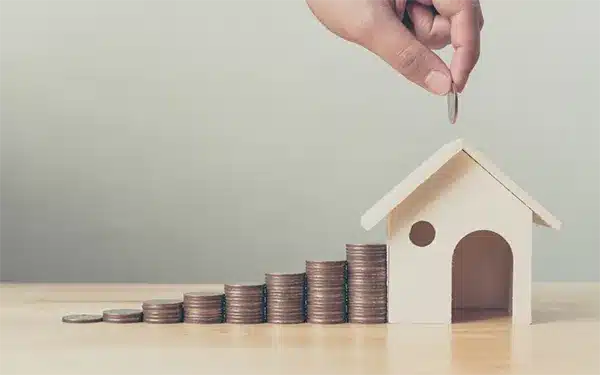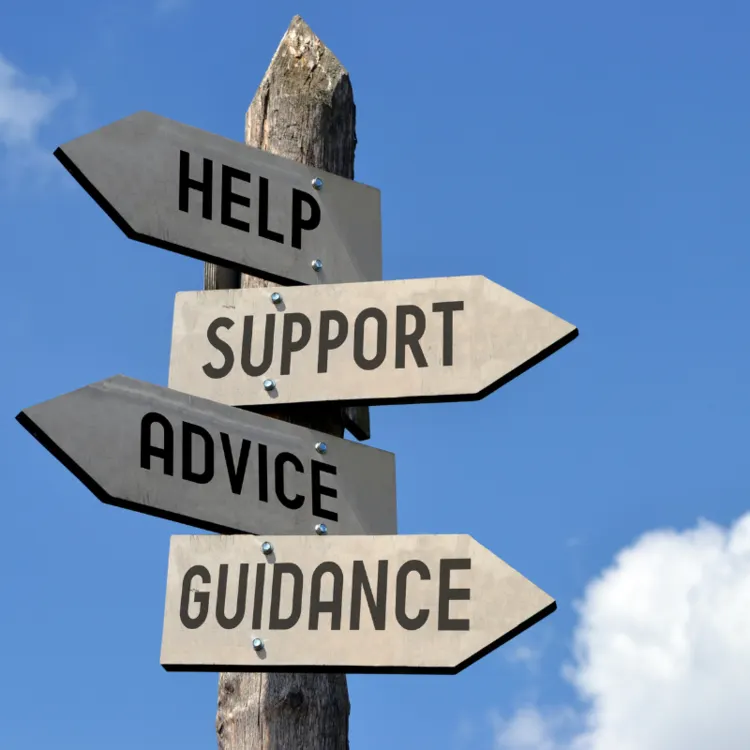 How we can help your portfolio
Being a landlord requires an understanding of the numerous rules and regulations surrounding property maintenance and tenants rights. Compounded with an evolving, ever-more complex tax landscape, it can be overwhelming at best.
At Jacksons Accountants we will give you the options and let you know the best way forward for your individual circumstances.
Our prices are fixed so you can budget and won't be hit with unexpected costs. Whether you have one property or a huge portfolio, we will be there to help you. We provide a personal touch, where we can offer a full support package that can be as involved as you need us to be. Whatever your situation, you can always get in touch for a free consultation.
Accounting software
Whether you require a full accounting software package, or just need basic spreadsheets to monitor your transactions, we will provide the right balance for your company at a competitive price.

Each business or individual we work with is assessed for their needs and a personalised package is created to meet their requirements. Using cloud based systems allows information to be updated instantly from either party, giving you a better understanding of your companies financials. We can work with your existing systems or transfer you over to new software.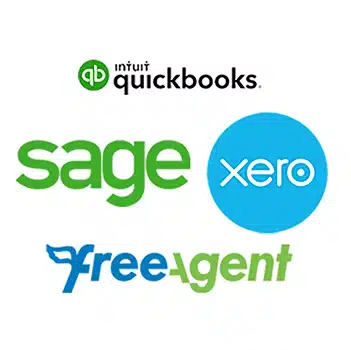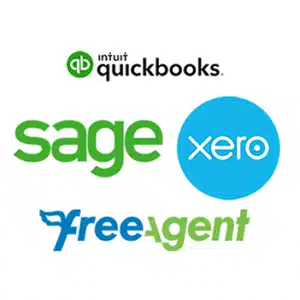 Self Assessment

Starting from only £100 per year, we can handle your annual self assessment. We'll make sure that it is easy and straightforward for you. At Jacksons Accountants, we will explain why we're doing what we're doing and advise you on what you can do to make extra tax savings, where possible.
Bookkeeping for Landlords

When becoming a landlord, it's easy to lose track of bills, receipts and expenses.

We offer bookkeeping from as early as possible so that you can make significant savings down the line. By doing this, you will also benefit from your accountant having a deeper understanding of your business to help it be a success.
VAT returns

If your turnover is over £85,000 in any 12 month period, you will need to register for VAT. In some instances, it is advantageous to register before this threshold. We will ensure that you are compliant and complete and file VAT returns on your behalf and let you know the best type of VAT scheme to be on.
We will provide our expert advice on how and when to register, what products and services are subject to VAT and answer any other queries you may have regarding your VAT registration.