Here is how we support limited companies
FREE Consultation
FREE Directors Self-Assessment
FREE Company Software
FREE Set up with HMRC
FREE Company set-up
Fixed monthly fee
Bookkeeping, VAT, Payroll, CIS etc.
What is a Limited company?
A limited company is a separate legal entity to its owners. It is considered a legal 'person.' Limited companies are typically made up of shares, which are distributed to its owners. 1 share equals a stake in the business.

The biggest advantage of a limited company is that the owners have limited liability; that means that they are only liable for what they have invested in the business.

Limited companies have directors who oversee and manage the company. For smaller businesses in particular, directors are also the owners or shareholders in the business. Directors have a lot of legal obligations to their business and are expected to act responsibly in the best interest of the company.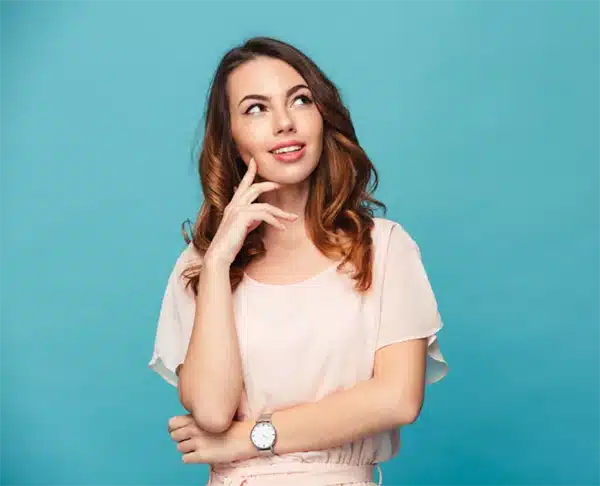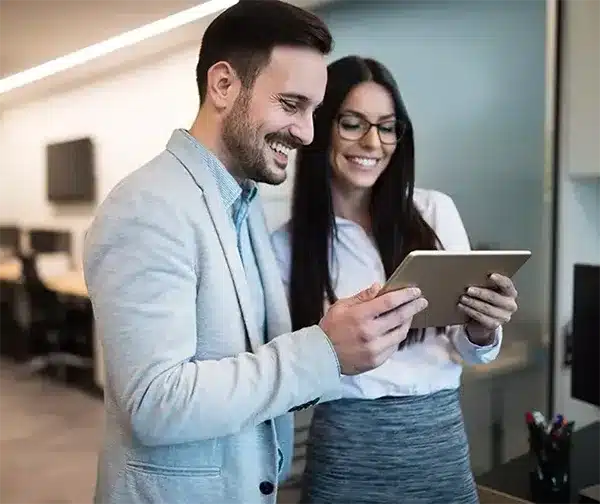 What we can do for you
Whether you are already an owner of a limited company, or you are transitioning from a freelancer or sole-trader, or you intend to make your business a limited company straight away, there are many things to consider when registering your business. What will my business be called? Where do you want your business premises to be? Who will own shares in your business? How many shares will there be? Who are the directors? And that is just to get started.

Book a free, no obligation consultation with us and see how we can help.

We can help you from day 1 or day 10,001. We will file your statutory accounts and corporation taxes. We will give you an optimum payment structure, so that you can take profits from your company the best way. We will offer competitive prices for bookkeeping, accounting and supplementary services.
Accounting software
Whether you require a full accounting software package, or just need basic spreadsheets to monitor your transactions, we will provide the right balance for your company at a competitive price.

Each business or individual we work with is assessed for their needs and a personalised package is created to meet their requirements. Using cloud based systems allows information to be updated instantly from either party, giving you a better understanding of your companies financials. We can work with your existing systems or transfer you over to new software.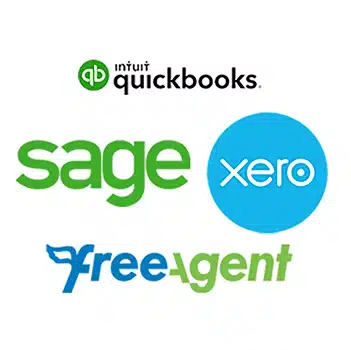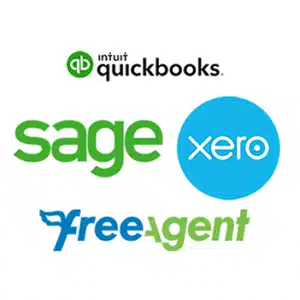 At Jacksons Accountants Limited, we're not interested in charging for unnecessary things, that's not how we like to do business. As we'll be advising you on much of your tax affairs anyway, we already have much of the information we need. So as part of our Limited Company package, we include each directors' self assessment tax return as standard. Get in touch for more info here.
Taxes, taxes, taxes

Corporation Tax, Dividend Tax, Income Tax? It can all get very confusing trying to figure out if you're paying too much (or too little) tax. We will assess the structure of your company and advise you on how to keep your tax bill as low as possible.

Often, the best approach is a combination of dividends and salary and we can make sure that you're set up to take advantage of your tax free allowances, so you have more cash to reinvest into your business, hire new people or enjoy a nice retirement.
Bookkeeping for Limited Companies

If you have a high volume of transactions and are having difficulty keeping track, you could benefit from our bookkeeping services. By doing this, you will benefit from your accountant having a deeper understanding of your business and no receipt will missed.
We will set you up with a Quickbooks account so you can track your progress, create invoices and manage your payments in and out. We'll provide resources to help you get the best out of Quickbooks.
VAT returns

If your turnover is over £85,000 in any 12 month period, you will need to register for VAT. In some instances, it is advantageous to register before this threshold. We will ensure that you are compliant and complete and file VAT returns on your behalf and let you know the best type of VAT scheme to be on.
We will provide our expert advice on how and when to register, what products and services are subject to VAT and answer any other queries you may have regarding your VAT registration.