Jacksons Accountants
Accounting and Bookkeeping experts
✔ Fixed monthly prices
✔ Personal service
✔ Qualified, Chartered Accountants
✔ No hidden costs
Chartered Accountants serving small to medium size businesses
Jacksons Accountants are partnered with the best software providers
why choose
Why choose Jacksons Accountants?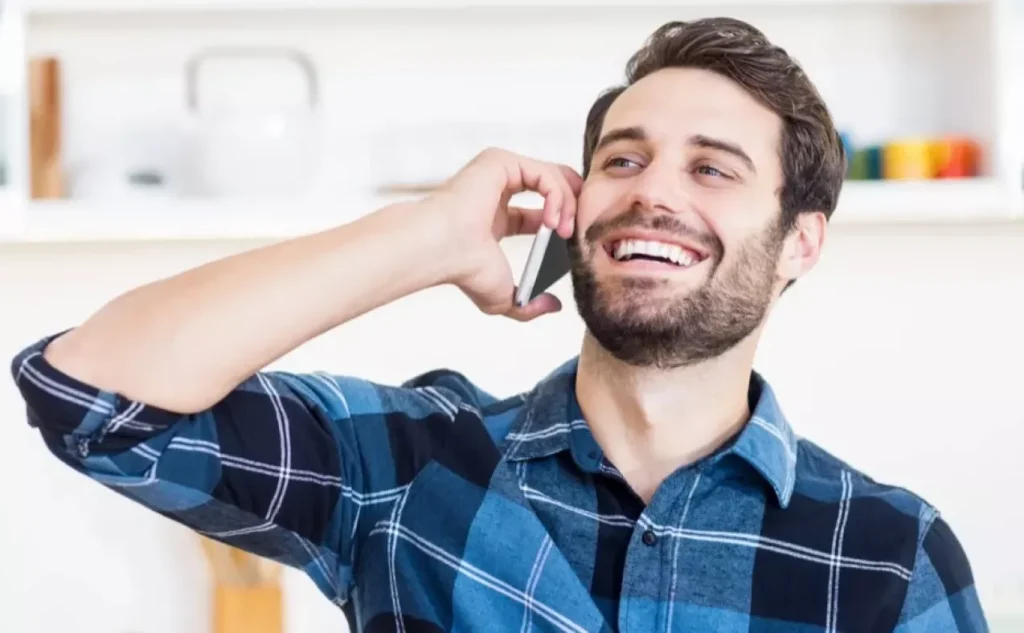 In the know
We are at the forefront of the latest changes and updates to legislation and taxes, so you can rest easy knowing that everything is in hand.
We rely on the best Accountancy software to streamline your business but know that sometimes, pen and paper is just as effective.
So whether you're a tech-wiz or a complete beginner, we can help you to get the most out of your business.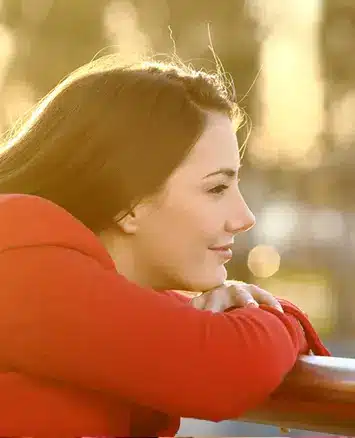 We are a forward-thinking, innovative Chartered Accounting and bookkeeping provider that is flexible to the needs of your business.
We understand the demands of modern businesses – after all, we're one ourselves – and that means adapting and changing to an ever-evolving business and economic environment.
We can share our expertise with you and ensure that you are working smarter, not harder
Our prices are easy to understand and we partner with the best software providers so you know you're getting a good deal.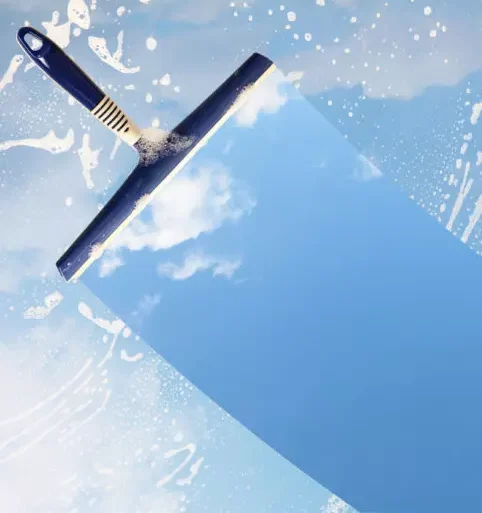 Transparency
All our prices are fixed, so you won't be hit with unexpected bills from us.
We're up front with our prices and we don't charge for emails or calls.
We're on hand to advise you when you're thinking of making a big purchase, or if you just have a general query about your business.
We treat each client with the care they deserve, whether you're a well-established business, or a self-employed start-up, you can expect a top-class service.
Software know-how
Having a wide reaching understanding of the different Accounting software packages out there, means that we can help you choose the best accounting software for you and your business or work within your existing systems.
We can also show you and your employees how to use the software to get the most from your package.
Quality assurance
As CIMA Members in Practice, you know you will be getting an experienced, qualified, Chartered Accountant with business awareness beyond just crunching numbers.
We have a comprehensive understanding of the different areas required to run a business, including Marketing, Health and Safety compliance, GDPR, Employment Law and statutory requirements.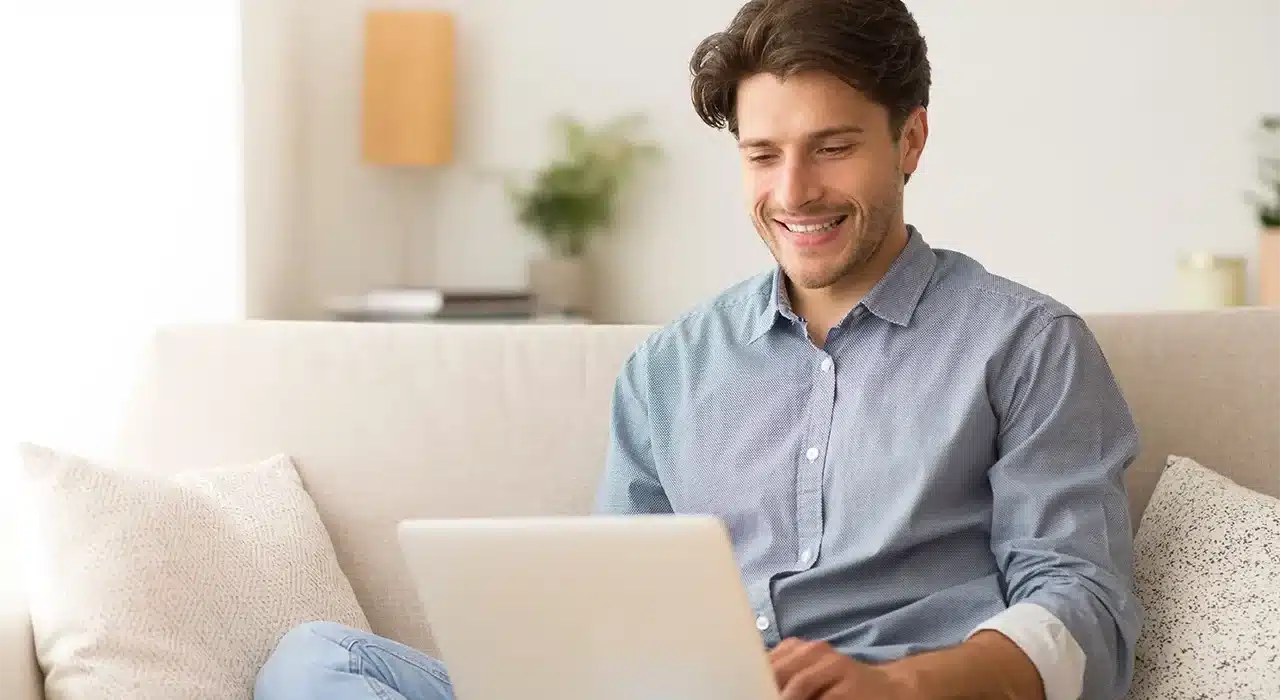 We have a wealth of Microsoft Office experience that we can utilise to help your business. Running reports, creating invoices or managing your entire accounts is all possible from Excel, although it can be clunky if not done right.
Our expertise will streamline these time-consuming processes.
Switch
Switching to Jacksons Accountants is hassle free
See the reasons why so many people are joining us.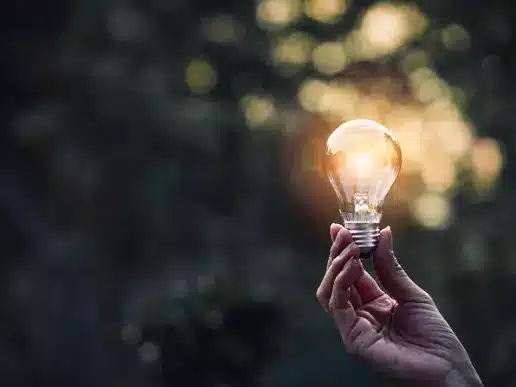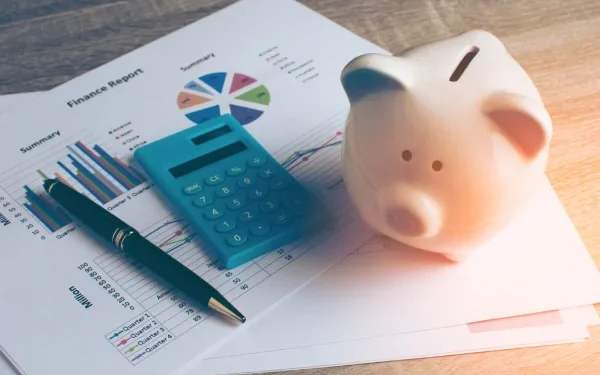 Focus on your business
The professional service that you will receive from us as Chartered Accountants allows you to concentrate on running and growing your business and we can offer help wherever you need it.

You will have support from the beginning in setting up your limited company or self employed status and we submit annual accounts on your behalf.

Jacksons Accountants provide anything from bookkeeping, right though to consultancy and Interim FC.
There is also a range of supplementary services such as Payroll, VAT, CIS, help with funding applications etc.
Cloud Accounting
Whether you require a full Accounting software package, or just need basic spreadsheets to monitor your transactions, we will provide the right balance for your company at a competitive price.
Each business or individual we work with is assessed for their needs and a personalised package is created to meet your requirements.

Using cloud based systems allows information to be updated instantly from either party, giving you a better understanding of your companies financials.
Proven industry experience
We have worked with freelancers, self employed, startups, landlords, SME's and Limited Companies in a variety of sectors including manufacturing, retail, wholesale, service and property.

Whatever organisation, big or small, our skills and experience can complement your understanding and expertise of your sector.
contact us
Get in touch for a free, no obligation quote