Jacksons Accountants
Accounting and Bookkeeping experts
We are Chartered Accountants serving small to medium size businesses
Top-Notch Services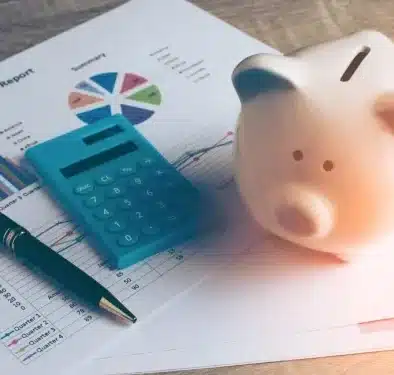 Self Assessment Tax Returns
Payroll, Pensions and Auto-Enrollment
CIS (Construction Industry Scheme)
Our expert tax advisers will optimise your individual and company tax strategy so you pay less tax
Self Assessment Tax Returns
Payroll, Pensions and Auto-Enrollment
Get the best possible start for your business with our accounting packages
CIS (Construction Industry Scheme)
Jacksons Accountants will help your business grow and adapt to new challenges
Your One-Stop Accounting Shop
At Jacksons Accountants, we are your trusted partner for comprehensive financial management. Our services cover everything you need, from tax returns, accounts, bookkeeping, payroll management, to VAT returns.

You can customise a package from our range to fit your unique business requirements. Whether you're a complex limited company or a new startup, our competitive monthly fee remains fixed. You can rely on Jacksons accountants to be your one-stop accounting shop.
• Eliminate the need for multiple service providers
• Dedication to exceptional service and client success
• Flexible service model tailored to your business's needs
• Handpick specific services from an extensive list
• Competitive fixed monthly fee structure
Respect Tradition, Embrace Change
We're Chartered Accountants who think ahead. Jacksons Accountants are a forward-thinking, adaptable firm that caters to the ever-changing needs of businesses and their owners.

Though we are proactive and never stand still, we are happy to provide a custom-built service to work around your business's existing accounting functions.
• Adapt and evolve to meet changing business and economic demands
• Understand challenges and opportunities in today's fast-paced world
• Provide cutting-edge solutions based on experience and client insights
• Stay updated with industry trends and efficient accounting practices
Transparency and Trust
We build our business relationships on a foundation of openness and trust.

We charge a fixed monthly fee for your customised accounting package, so you won't be hit with unexpected costs.
• Open and honest communication for strong partnerships
• Fixed pricing structure, no surprises in billing
• Quoted price is final, no hidden fees
• Pride in upfront expertise and guidance
• Utmost care and respect for each client
Software and Excel Integration
We use a wide range of cloud accounting providers, such as Quickbooks, Xero and Freeagent to support our clients.

Many companies rely on Excel for their reporting and analysis. Ask us how we can help streamline and optimise your spreadsheets.
• Software know-how
• Seamless integration and training
• Ongoing support and success
• Excel optimisations
• Data accuracy and security
Not Just your Local Accountants
Jacksons Accountants provide you with local know-how, which is essential for grant funding and keeping up with the latest trends.

But we're also available anytime, any place by phone, email or Whatsapp. We can even work with you remotely.

Check out our locations below.

Accountants in Mansfield

Accountants in Sheffield
Chartered and Reliable
As a CIMA Member in Practice, we're equipped to deal with all aspects of your financials. More than that, we are trained and experienced to go beyond the numbers and offer micro- and macro-analysis of your business and help you make strategic decisions.
• Chartered Accountants following top standards for accuracy and compliance
• Continuous professional development for tailored innovative solutions
• Expertise in critical areas like Marketing, GDPR, and Employment Law
• Well-rounded business partner excelling in financial management
• Providing valuable guidance for modern business complexities
Switch
Switching to Jacksons Accountants is hassle free
See the reasons why so many people are joining us.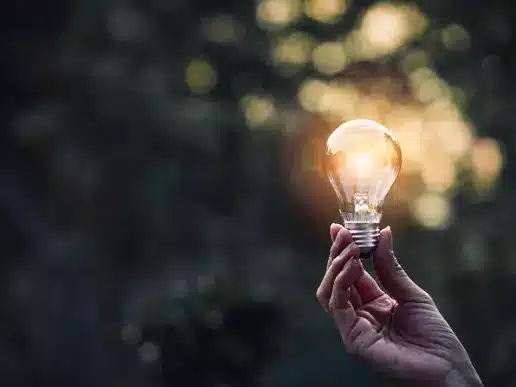 Cloud Accounting
Whether you require a full Accounting software package, or just need basic spreadsheets to monitor your transactions, Jacksons Accountants will provide the right balance for your company at a competitive price.
Each business or individual we work with is assessed for their needs and a personalised package is created to meet your requirements.

Your tax advisor will work with you throughout the year to ensure your business is tax-efficient and we offer ongoing advice to support your year end accounts as well as other services such as management accounts. Also, our monthly accounting and bookkeeping packages ensure that your financial accounts are up to date so that you can make informed decisions.

Using cloud based systems allows information to be updated instantly from either party, giving you a better understanding of your companies financials.
Let us do the accounting
Our professional service as Chartered Accountants allows you to concentrate on running and growing your business and we can offer help and tax advice wherever you need it.
You will have support from the beginning in setting up your limited company or self employed status and our tax experts submit annual accounts on your behalf.
Jacksons Accountants provide anything from bookkeeping, right though to consultancy and Interim FC.
There is also a range of supplementary services such as Payroll, VAT, CIS, help with funding applications etc
Jacksons Accountants has proven industry experience
Jacksons Accountants have worked with freelancers, self employed, startups, landlords, SME's and Limited Companies in a variety of sectors including manufacturing, retail, wholesale, service and property.
Whatever organisation, big or small, our skills and experience can complement your understanding and expertise of your sector.
Read more about our story.