Optimise your Excel spreadsheets
Go Excel Pro
Grow a faster, more dynamic business by optimising your Excel needs, whether you're a freelancer, a self employed, a limited company or a landlord.

Book a consultation to discuss your needs and we can work together to make great things happen.
Unique solutions

Unique problems require unique solutions.

We're not selling you software, we're enhancing what you already have.

As you have a one-of-a-kind business, we will give your company the time and attention it deserves to get to know what it does and what its needs are, before we even start to build your Excel spreadsheet.
On going support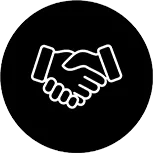 Our service to you doesn't stop, ever.

We will train you on how to use our solutions to help you get to grips with the intricacies of Microsoft Excel.

We can provide updates and further enhancements where needed, supporting you every step of the way.
Time well spent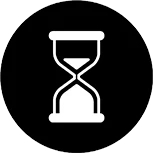 Time is an invaluable resource, especially to a business owner.

That's why our overarching aim is to save you and your company time. This means you can spend it more wisely, so you can chase those outstanding invoices, get the work done for a client or focus on the growth strategy of the company.
Frequently asked questions