Switch to an Accountant that cares
Switching Accountants to us is easy
We keep things simple and we'll take the stress out of switching Accountants.

Jacksons Accountants will do it all for you, get in touch today.
Leave it to us
We take the hassle out of switching Accountants.
Should I switch?
Switch to us
Why switch Accountants?
Whilst it is never easy to make a change, we're confident that you won't look back once you switch over to us.

Sometimes a long-standing relationship with your Accountant can be a positive thing, but other times, it can mean complacency and you may be low on their list of priorities.

We find that when businesses switch to us they are surprised by the competitive pricing and high level of service that they receive from us.

A fresh approach can reinvigorate the passion that got you into business in the first place.

A new perspective can open up new opportunities and having an Accountant that shares your enthusiasm will help drive success in your company.
See why people switch to us below
Fixed monthly fees
Never be caught out by unexpected invoices from us.

Budget for your costs and have the freedom to call us without being charged extra.

We tailor our packages to your business so you don't pay for what you don't need.
Personal approach
You'll be provided with a dedicated Accountant who will get to know your business and offer their expertise and advice to ensure your business is not only compliant, but also thriving.
All-in-one service
We offer a wide range of services including bookkeeping, accounts, payroll, VAT, CIS and much more.

We're your one-stop, so you won't need to go anywhere else.
We take care of switching for you
Worried about your old Accountants being awkward? Don't fret.

All Accountants are obligated by law and accounting ethics to provide professional clearance to allow companies to change their Accountants.

We will do our utmost to ensure that the switchover goes as smoothly as possible.

We just need to know the details of your previous Accountants and then you can leave the rest to us.
What else we offer
Templates and guides coming soon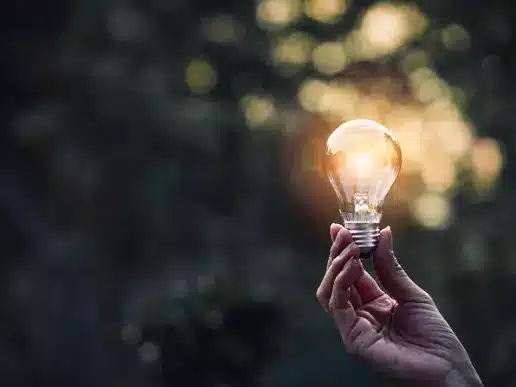 Jacksons Accountants are partnered with the best software providers