Our Accountancy service is here to help
We provide everything you need for a low, fixed monthly rate
We make signing up easy
Looking for a personal, professional, tailored accountancy service for your business? At Jacksons Accountants, we do exactly that. We offer our expert services to suit your needs. From bookkeeping, right through to interim FD, we offer a full range of accountancy services. Any business owner will tell you that to run a successful business, you need the right team behind you. We are constantly exceeding client expectations and provide excellent customer service. We are a fully-fledged member in practice for the Chartered Institute of Management Accountants and accredited by the likes of Quickbooks, Xero and Freeagent, to name a few.
Frequently asked questions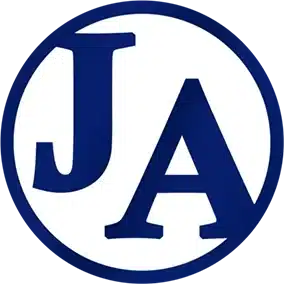 Exceptional service at Jacksons Accountants
The professional service that you will receive from us as Chartered Accountants allows you to concentrate on running and growing your business and we can offer help wherever you need it. You will have support from the beginning in setting up your Limited Company or Sole Trader status and we submit annual accounts on your behalf. We provide anything from bookkeeping, right though to consultancy and Interim FC.
There is also a range of supplementary services such as Payroll, VAT, CIS, help with funding applications etc.