FreeAgent made easy
FreeAgent Accounting Services for Your Business

Free for you to use with our packages
Committed to providing you with a wide range of services.
Our FreeAgent Accountant service
Software made simple
Jacksons Accountants should be your top choice for FreeAgent accounting services because we are highly skilled and experienced CIMA qualified Accountants who can provide you with an end-to-end service tailored to your specific needs. We offer a fixed, low monthly fee with no hidden charges, and provide free access to FreeAgent software. We are available to provide support and training, helping you manage your finances more efficiently and effectively. With our help, you can focus on growing your business while we take care of your accounting needs.


Free subscription
Jacksons Accountants is committed to providing exceptional accounting services to its clients, and as part of that commitment, we offer a free subscription to FreeAgent, a cloud-based accounting software.

This software helps you manage your finances and streamline your business operations. With FreeAgent, you have access to your accounts 24/7, and you can easily track your expenses, create and send invoices, manage your projects and customers, and generate real-time reports.

Our experts are highly trained in FreeAgent, and we can provide you with training and support to ensure you get the most out of this powerful tool.
24/7 Access
FreeAgent is a cloud-based accounting software that offers the convenience of 24/7 access to your financial information from anywhere, at any time. This means that you can stay on top of your business's financial situation, even while on the go.

Jacksons Accountants, as a FreeAgent certified advisor, can help you take full advantage of this feature by setting up your FreeAgent account and providing training and support to ensure that you get the most out of the software. With our expertise and knowledge, you can be confident that your financial records are accurate, up-to-date, and accessible at all times.
Chartered & Accredited FreeAgent Accountant
We are a part of the Chartered Institute of Management Accountants as well as a FreeAgent Accountant accredited provider, so you know that you can rely on us.

At Jacksons Accountants, we are Chartered Institute of Management Accountants (CIMA) qualified. As such, we have the necessary knowledge and expertise to provide you with top-notch FreeAgent accounting services.

By choosing us as your FreeAgent Accountant, you can rest assured that your finances will be handled accurately and efficiently.

We offer personalised solutions tailored to your specific needs and our competitive pricing ensures that you get the best value for your money. Let us help you grow your business with FreeAgent.
Training & support
New to FreeAgent? Our FreeAgent Accountant offers introductory training and ongoing support so that you can get the best our of your package.
Grow your business
Tailor your FreeAgent dashboard to give you the information you think is important.

FreeAgent gives insights such as cashflow forecasts and monthly sales figures to help you be in the know.
No hidden charges
Our monthly prices are fixed, meaning that you can budget with confidence and there won't be any unexpected charges for responding to emails or answering calls (like some accountants do.)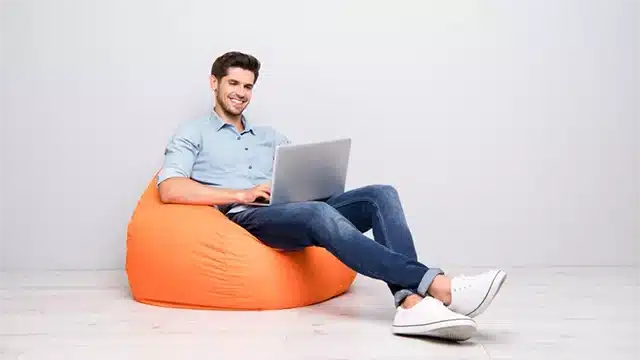 Get in touch with our FreeAgent Accountant
Frequently asked FreeAgent Accountant questions