Accountant for self employed
Here is how we support self employed
Who is self employed?
Anyone who runs a business and works for themselves is considered self-employed. If you have started a business and are trading, then congratulations, you are now self employed. You can still have a job and be self-employed.

You are required by law to declare your earnings to HMRC each year in what is known as a self-assessment. You have to pay income tax and National Insurance on all profits made during the tax year (6th April to 5th April the following year).

Your profits are made up of your income minus your expenses.

Being self employed is more straightforward to do than setting up your own limited company, but you as an individual are personally liable for everything in your business.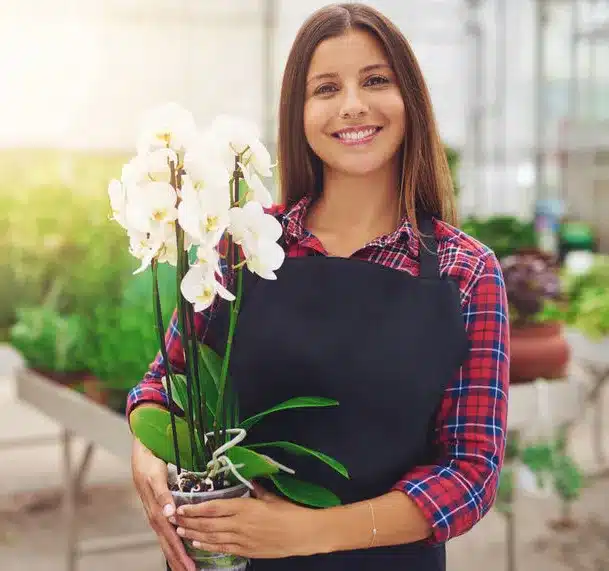 What we can do for you
Starting a business can be complicated and time-consuming enough, without having to think about your self assessment deadline, allowable expenses and National Insurance contributions. So that's why we're here to help you every step of the way.
Book a free, no obligation consultation with us and see how we can help.

For starters, we can register you with HMRC in order to get you set up for self-assessment, give you advice on how to keep your records in order and inform you of your tax obligations. It is better to find out early, rather than make an expensive mistake further down the road.
Accounting software for self employed
Whether you require a full accounting software package, or just need basic spreadsheets to monitor your transactions, we will provide the right balance for your company at a competitive price.

Each business or individual we work with is assessed for their needs and a personalised package is created to meet their requirements. Using cloud based systems allows information to be updated instantly from either party, giving you a better understanding of your companies financials. We can work with your existing systems or transfer you over to new software.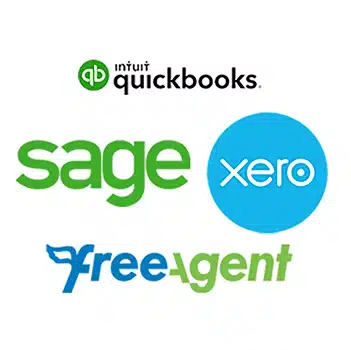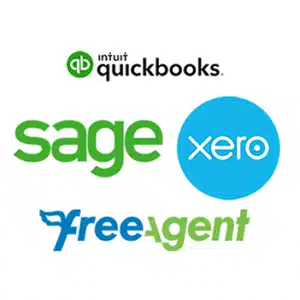 Choose from our low cost packages
Why choose us?
Self assessment
We can handle your annual sole trader self assessment for as little as £100.

We'll make it simple and straightforward for you.
Jacksons Accountants will explain why we're doing what we're doing and advise you on what you can do to save even more money on taxes.
Bookkeeping for self employed
If you have a high volume of transactions and are having difficulty keeping track, you could benefit from our bookkeeping services. By doing this, you will benefit from your Accountant having a deeper understanding of your business and no receipt will missed.
VAT returns
You must register for VAT if your annual turnover exceeds £85,000 in any 12-month period.
In some cases, registering before this threshold is advantageous. We will make sure you are in compliance, complete and file VAT returns on your behalf, and advise you on the best type of VAT scheme to use.
We will advise you on how and when to register, what products and services are subject to VAT, and any other questions you may have about your VAT registration.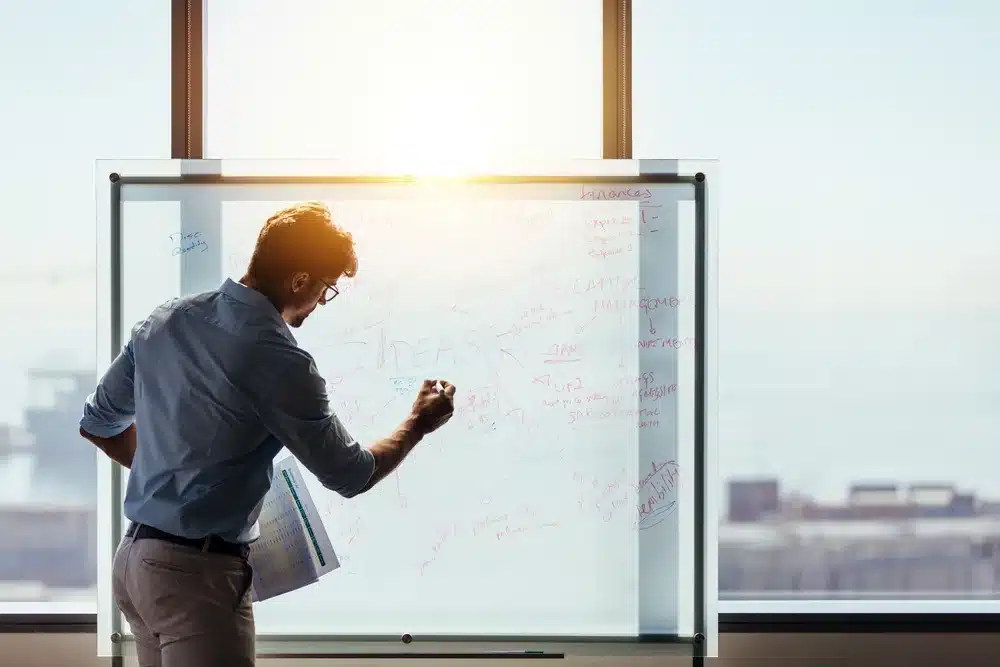 Jacksons Accountants are partnered with the best software providers