Mansfield Accountants
Accounting and bookkeeping professionals

We help small to medium businesses in Mansfield
A warm welcome to Jacksons Accountants.
We are a dedicated team of Chartered Accountants in Mansfield, committed to supporting local small and medium-sized businesses like yours. Conveniently located just off Woodhouse Road, we take great pride in serving the Mansfield area.
At Jacksons Accountants, our mission is to provide an all-encompassing service for all your accountancy and business administration needs. From meticulous bookkeeping, annual limited company accounts, VAT, and corporation tax returns to handling PAYE, pensions, CIS, and HR matters – we are your reliable one-stop-shop, always putting your needs first.
For individuals requiring tax returns, our expert Mansfield Accountants can efficiently compile, file, and submit your annual self-assessments, whether you are a sole-trader, freelancer, or any other business entity.
With our transparent fixed price structure, you can rest assured that there will be no unexpected charges or hidden fees. You have the flexibility to select only the services that are relevant to your company's requirements, ensuring you receive excellent value for your investment.
Moreover, our team of experienced Chartered Accountants offer additional support services, including management accounts that enable you to plan and strategize for the future. Should you require assistance with loan applications or other funding opportunities, our skilled business advisors are here to help.
No matter the scale of your business, Jacksons Accountants is fully equipped to assist you. Get in touch today and find out how we can tailor our services to suit your unique needs.
Discover the difference that Jacksons Accountants can make for your business in Mansfield. How can we support your financial success?
Want to know more about our accounting service?
To get in touch regarding any of our services, call 07493569437 or complete the form on our contact page
How we help local Mansfield businesses
We cater to a wide range of businesses in the surrounding areas of Mansfield, from freelance writers to global import/export companies and everything in-between.
We change and grow to meet the constantly shifting needs of business, and we stay current on the most recent software and legal developments. Additionally, our innovative strategy can help your business succeed and assist you in meeting your business objectives.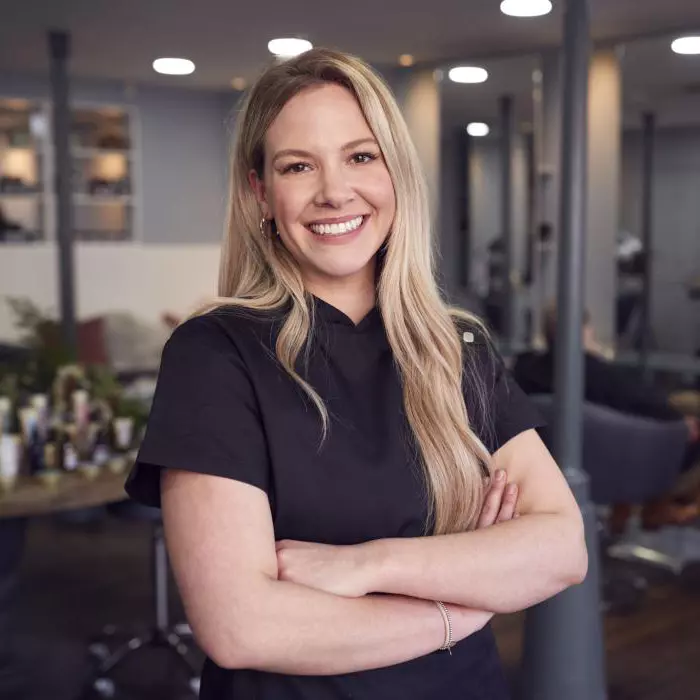 Who are Jacksons Accountants?
We are Chartered Accountants in Mansfield
We are a knowledgeable accountancy firm with a customer focus and a passion for business. As a result, we're driven to provide a valuable service to your company and ensure that it can reach its fullest potential.
Whether you're based in the Mansfield Town Centre, Woodhouse, Sutton-in-Ashfield, Huthwaite, Edwinstowe, Pleasley or anywhere else in the Mansfield region, we are more than happy to offer our accountancy services to you.
Fixed monthly fees
Only pay for what you need and know what you´re paying.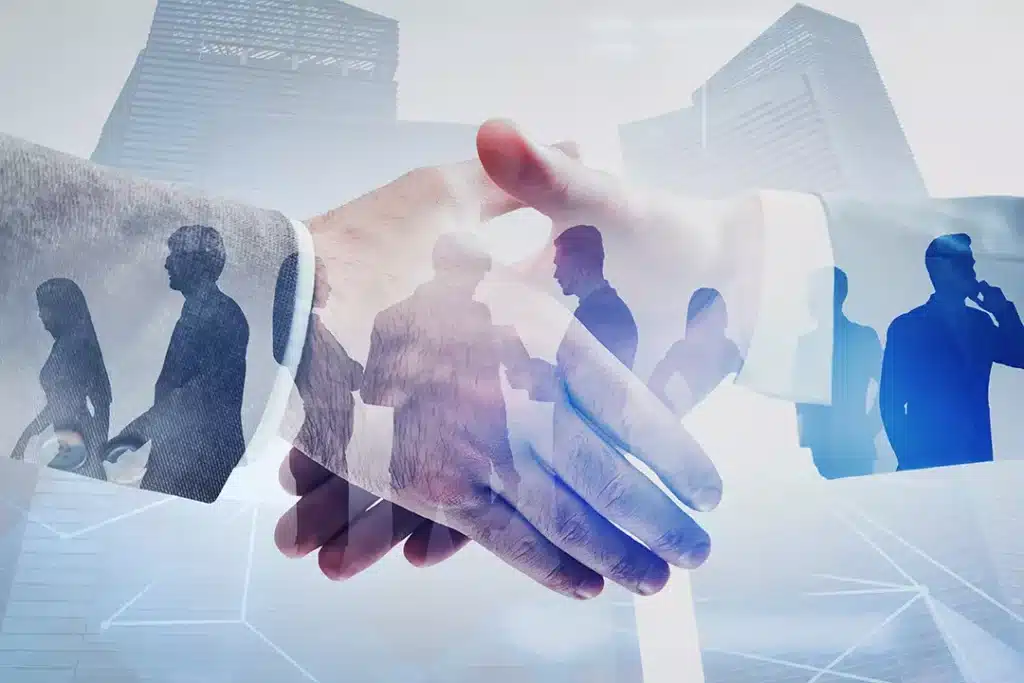 Tailored service
You will get a dedicated Accountant who will get to know you and your business.
All-in-one service
Your Mansfield Accountant will make your life easier by providing additional add-on services to help your business.
why choose
Why choose Jacksons Accountants?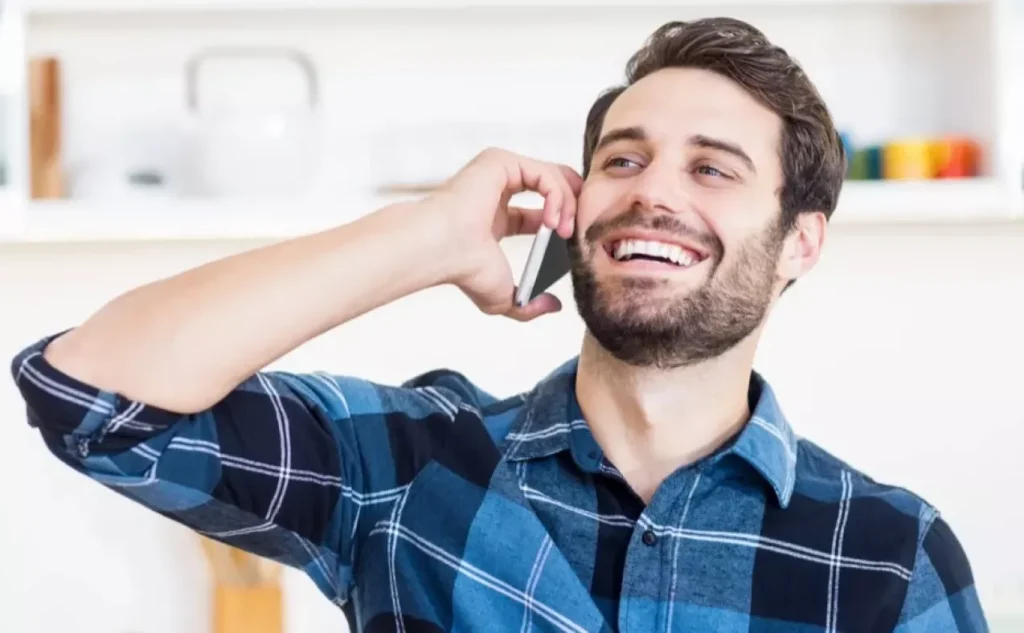 Comprehensive range of services
At Jacksons Accountants, we pride ourselves on being a one-stop solution for all your company's administrative needs. Beyond the standard tax returns and accounts, our services encompass payroll, bookkeeping, and VAT returns, ensuring you won't need to seek assistance elsewhere.
We believe in offering complete flexibility to our Mansfield clients. With a reasonable, fixed monthly fee, we tailor our services to meet the specific requirements of your business. Whether you are an established limited company or a budding startup, our team treats every client with utmost respect and courtesy, providing all the necessary support and guidance.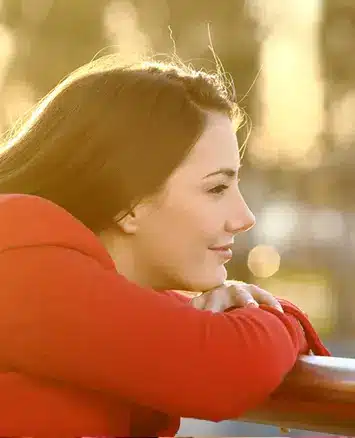 We are a forward-thinking, flexible bookkeeping and Chartered Accounting service provider that can adapt to the demands of your company.

Our experts know what is necessary for modern businesses to survive – after all, we're one ourselves – and that means evolving and growing with an ever-changing business and economic environment.
Our Mansfield Accountants can share our expertise with you and ensure that you are working smarter, not harder
We are up front with our prices and we partner with the best software providers so you know you're getting a good deal.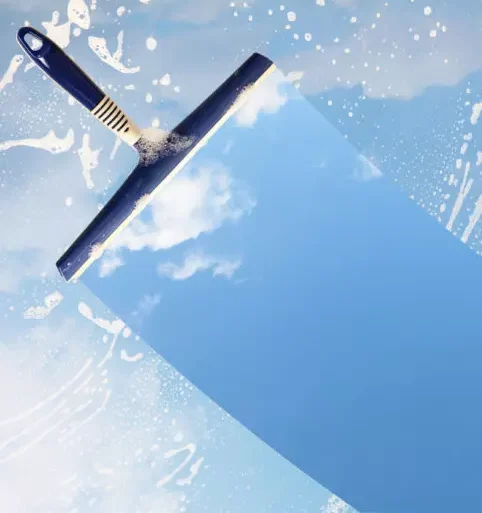 Transparency
At Jacksons Accountants, we believe in complete transparency when it comes to our pricing. Rest assured, there will be no surprises with unexpected bills from us.
We are upfront about our prices and do not charge for emails or phone calls, ensuring that you receive clear and straightforward communication.
Whether you're contemplating a substantial purchase or have general inquiries about your business, your dedicated Mansfield Accountant is always here to provide valuable assistance.
Our commitment to delivering exceptional service extends to all our clients, whether you are a well-established company or a self-employed start-up. You can expect nothing less than top-notch support and respect from our team.
Software know-how
Your Mansfield Accountant can assist you in selecting the finest accounting software for you and your organisation because we have a thorough understanding of all the available accounting software packages.

Alternatively, we can work with your existing systems.

To make the most of your package, we can also teach you and your staff how to utilise the software.
Quality assurance
As CIMA Members in Practice, you can be confident that you will be working with an experienced, qualified, and business-savvy Chartered Accountant.

Furthermore, we have a thorough understanding of the various aspects of running a business, such as marketing, health and safety compliance, GDPR, employment law, and statutory requirements.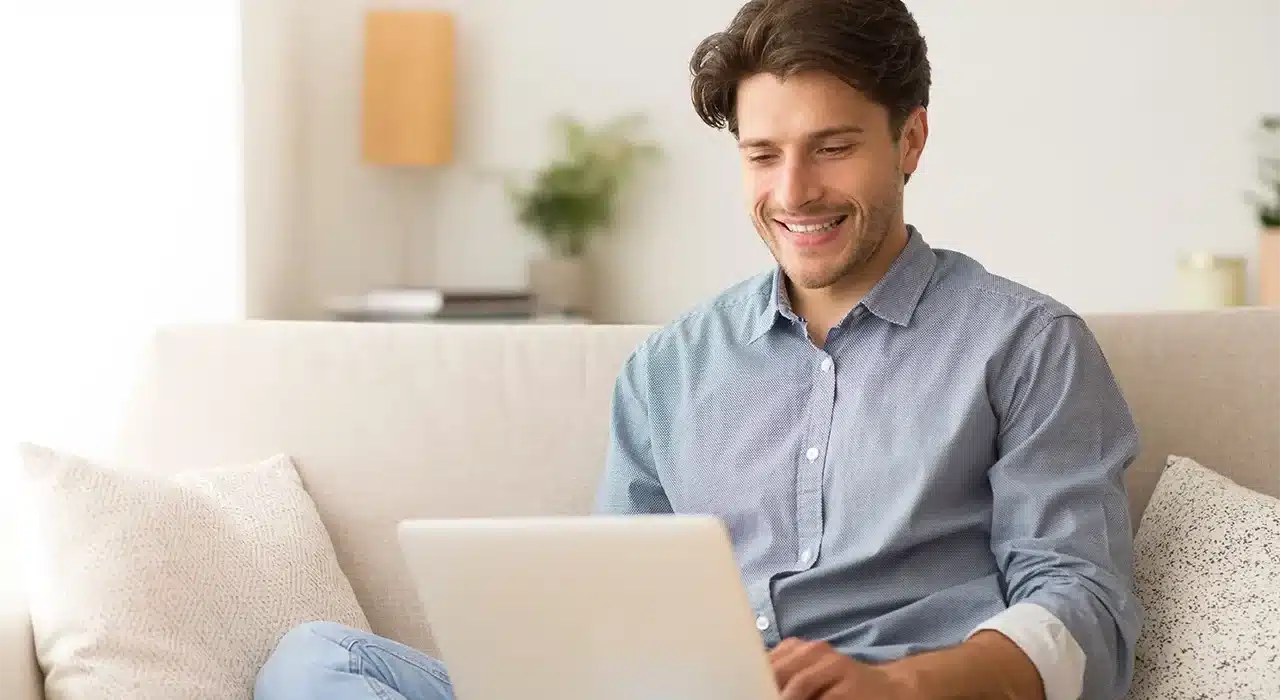 We can use our extensive knowledge of Microsoft Office to benefit your company.
Although it might be frustrating if done incorrectly, Excel allows you to run reports, create invoices, and manage your whole account.

Our experience will speed up these complicated procedures.
We're not just number-crunchers. Our experts provide many additional services to our clients.
Switch
Switching to Jacksons Accountants is easy
See why so many people are joining us.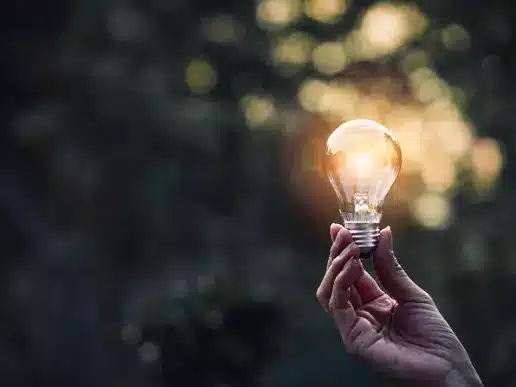 Need a Mansfield Accountant?
Join us today