Sheffield Accountants.
Accounting and bookkeeping experts.
We help small to medium businesses in Sheffield.
Welcome to Jacksons Accountants. We´re a Chartered Accountancy firm based around serving small to medium sized local businesses in Sheffield, just like yours. Located just off of Prince of Wales Road, we´re proud to serve the Sheffield area.
We aim to provide a simple, effective one-stop service for all your accounting, bookkeeping and tax-related needs. We offer a fixed price structure so you won´t be hit with unexpected charges or fees from us.

You can pick and choose the services you require from us to meet the changing demands of your business. Take a look at our prices & shop.
How we help local Sheffield businesses
Quality service
We serve a wide variety of Sheffield businesses, from freelance designers to global import/export companies and everything in-between.
We adapt and evolve with the ever-changing demands of business, we are always up to date with the latest software and legislation.

Your company can benefit from our dynamic approach and help you achieve your business goals.
Who are Jacksons Accountants?
We are Chartered Accountants in Sheffield
We are an experienced accounting firm with a strong focus on the needs of the customer and a love of business.
We're committed to offering your business a useful service to make sure it can realise its full potential.
Whether you´re based in the City Centre, Ecclesall, Stocksbridge, Meadowhall, Crystal Peaks, Hope Valley or anywhere else in the South Yorkshire region, we are more than happy to offer our accountancy services to you.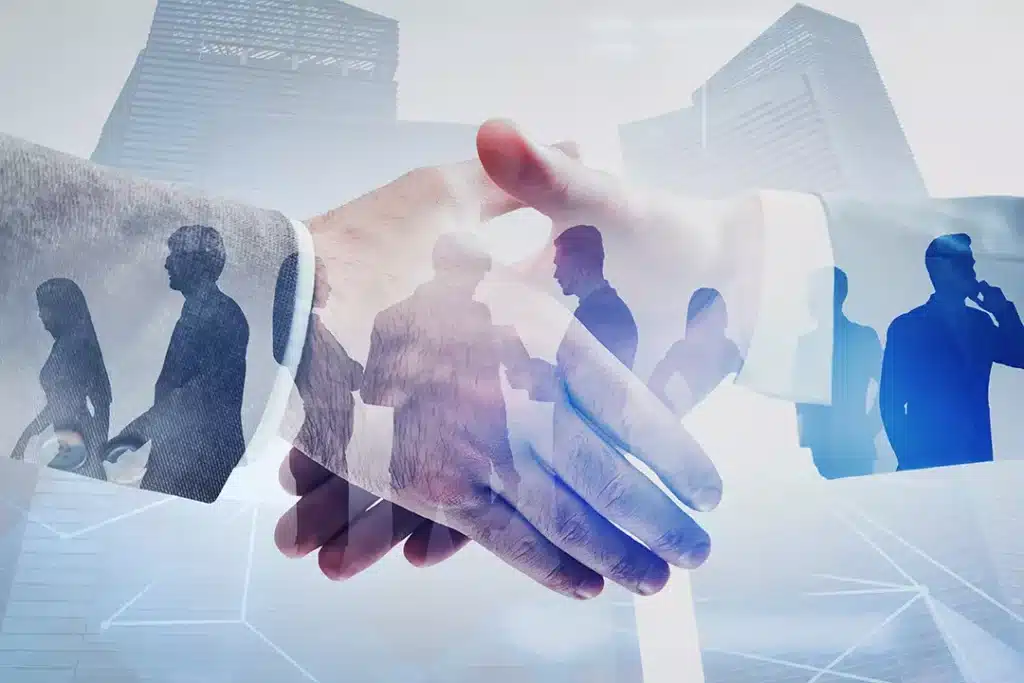 Personal approach
You will get a dedicated Accountant who will get to know you and your business.
All-in-one service
We make life easier by offering additional add-on services to support your company.
why choose
Why choose Jacksons Accountants?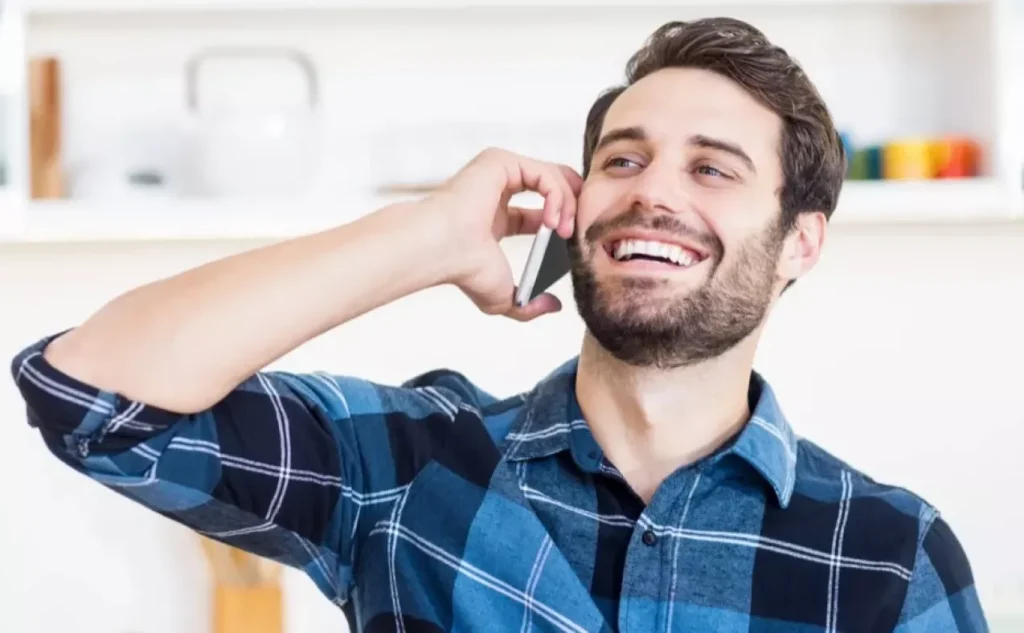 In the know
We are at the forefront of the latest changes and updates to legislation and taxes – locally and nationally – so you can rest easy knowing that we will keep you informed.
We rely on the best Accountancy software to streamline your business but we also know that pen and paper can be just as effective.
So whether you're a tech-wiz or a complete beginner, we can help you to get the most out of your business.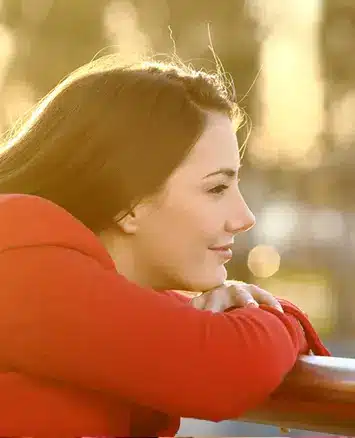 We are a dynamic, innovative Chartered accounting and bookkeeping business that is flexible to the needs of your company.
We understand the demands of modern businesses because we are one ourselves, which means adapting and adjusting to an ever-changing business and economic environment.
As your local Sheffield Accountants, we can share our knowledge with you and ensure that you are working with the most up to date information.
Our prices are fixed and we partner with the most popular software providers so you know you're getting a good deal.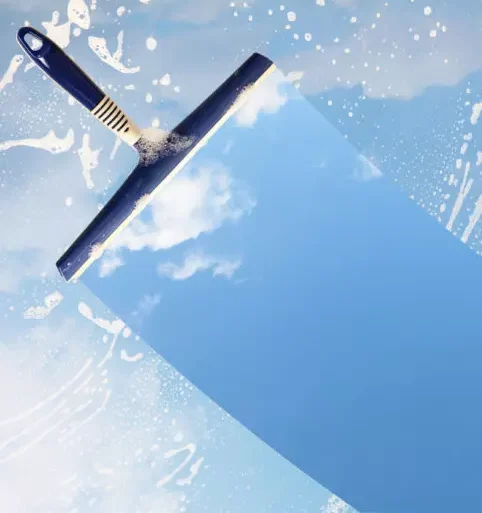 Transparency
We have set all of our prices, so you won't receive any unforeseen costs from us.
We are upfront about our costs and don't charge extra for calls or emails.
When you're considering a significant purchase or simply have a general question about your company, we're here to offer advice.
Whether you're a well-established company or a start-up independent contractor, you can count on us to provide top-notch service because we treat every client with the respect they deserve.
Software know-how
We can help you choose the best accounting software for you and your business or work within your existing systems because we have a broad understanding of the various accounting software packages available.
We can also teach you and your employees how to use the software properly so that you get the most out of your package.
Quality assurance
As CIMA Members in Practice, you can be confident that the Chartered Accountant you work with has business acumen beyond just number-crunching.
We have a thorough understanding of all the different areas needed to manage a business, including marketing, regulatory obligations, health and safety compliance, GDPR, and employment law.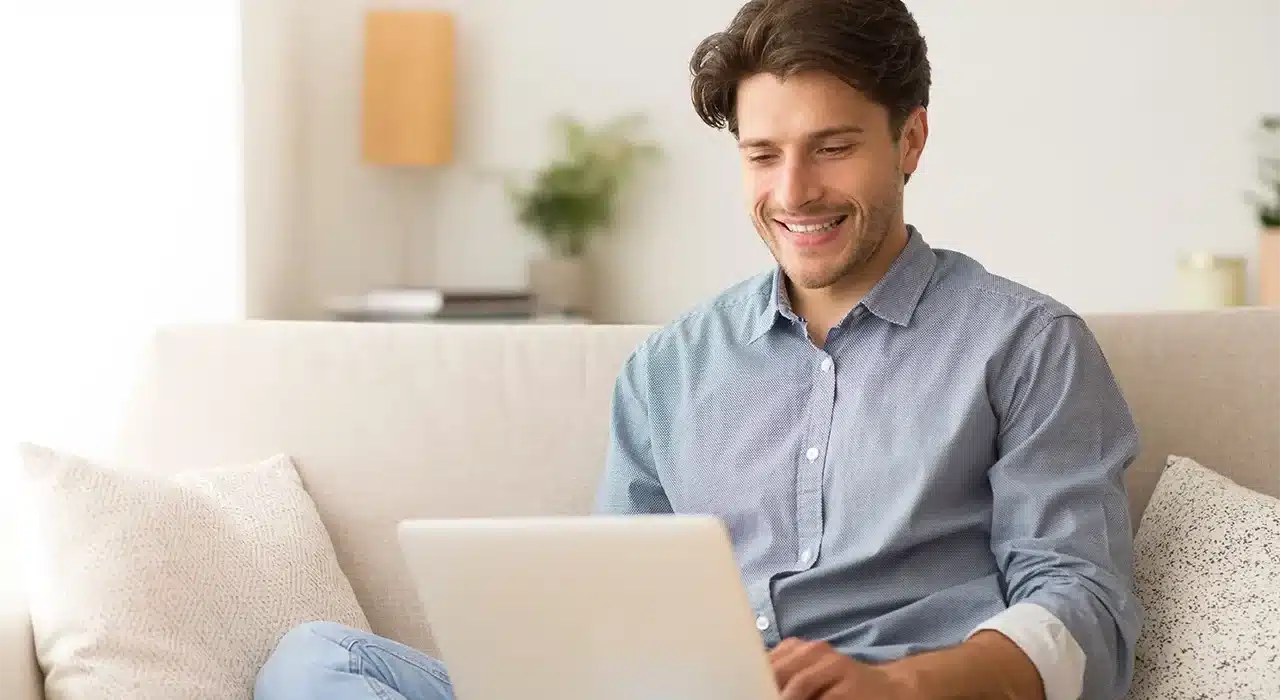 We have a wealth of Microsoft Office experience that we can put to work for your company.
Running reports, creating invoices, and managing your entire accounts are all possible with Excel, though they can be cumbersome if not done correctly.
These time-consuming processes will be streamlined by our expertise.
Switch
Switching to Jacksons Accountants is straightforward
See the reasons why so many people are joining us.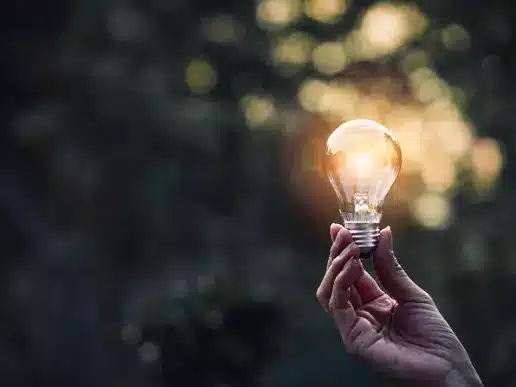 Looking for a Sheffield Accountant?
Contact our experts