Small business Accountant
Here is how we support small businesses
Starting a business, what do I need to know and do?
There are many ways to start a business, see our pages on Sole Traders and Limited Companies for a few ideas on how you want to be set up, we can talk you through the various advantages and disadvantages during your free consultation.
Starting a business can be time-consuming and overwhelming. Whether you're registering as a limited company, or a sole trader, you need to make sure that you are compliant with the law and with HMRC.

Whilst it may not be at the top of your list of priorities, having a good accountant behind you can help massively in the long run.
Business plan
A great place to start and give your business a clear direction and vision. It helps identify areas that may need additional focus and assess the viability of your company.
Funding
Many new ventures require funding from one source or another, beyond the investment of owners. For more help and support, get in touch.
What trading status
Depending on how many owners and the type of work you do will determine the best trading status for you.
Payroll etc
Are you going to employ people? Do you need to register for VAT or CIS? Let us help you through the range of options available to you.
How can I set up a startup business?
What is also important is how you manage your business.

Although it may not seem like the most appealing thing to do when you're ready to just get stuck into doing what you love, adopting good practice when it comes to keeping track of transactions, creating invoices and knowing what to do when it comes to the end of the tax year. Thankfully, we can support you in this side of things so that you can get the best possible start to life as a business owner.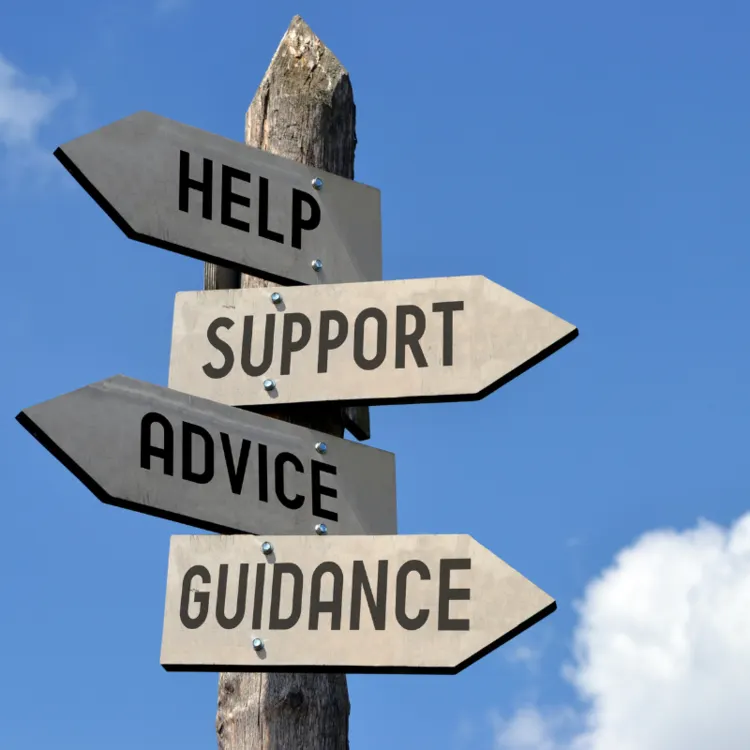 How we can help your startup business
Our prices are fixed so you can budget and won't be hit with unexpected costs come year-end.

Some companies are slow burners that require very little in terms of support, but some businesses can grow far beyond the capacity of one or two owners very quickly.

We provide a personal touch, where we can offer a full support package that can be as involved as you need us to be.

Whatever your situation, you can always get in touch for a free consultation.
Accounting software for startups
Whether you require a full accounting software package, or just need basic spreadsheets to monitor your transactions, we will provide the right balance for your company at a competitive price.

Each business or individual we work with is assessed for their needs and a personalised package is created to meet their requirements. Using cloud based systems allows information to be updated instantly from either party, giving you a better understanding of your companies financials.

We can work with your existing systems or transfer you over to new software.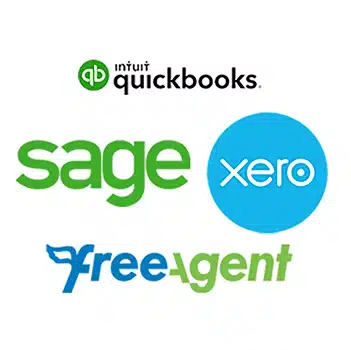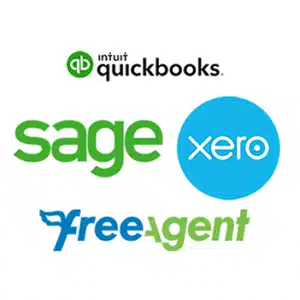 Jacksons Accountants are partnered with the best software providers
What we offer?
Fixed monthly fee
All our services are offered on a fixed monthly fee.
Free onboarding and registration
We will get you all set up with HMRC with all your taxes, so you can focus on your business. We will also set up your limited company for you.
Ongoing support and advice
We're easy to get in touch with by phone, email or whatsapp. So we're on hand to answer any of your questions.
Free Directors self-assessment
We at Jacksons Accountants Limited are not interested in charging for things that aren't necessary; that's not how we like to do business.

We already have a lot of the information we need because we'll be advising you on a lot of your tax matters anyway.

As a result, we include each director's self assessment tax return as standard as part of our Limited Company package. Please contact us for more information.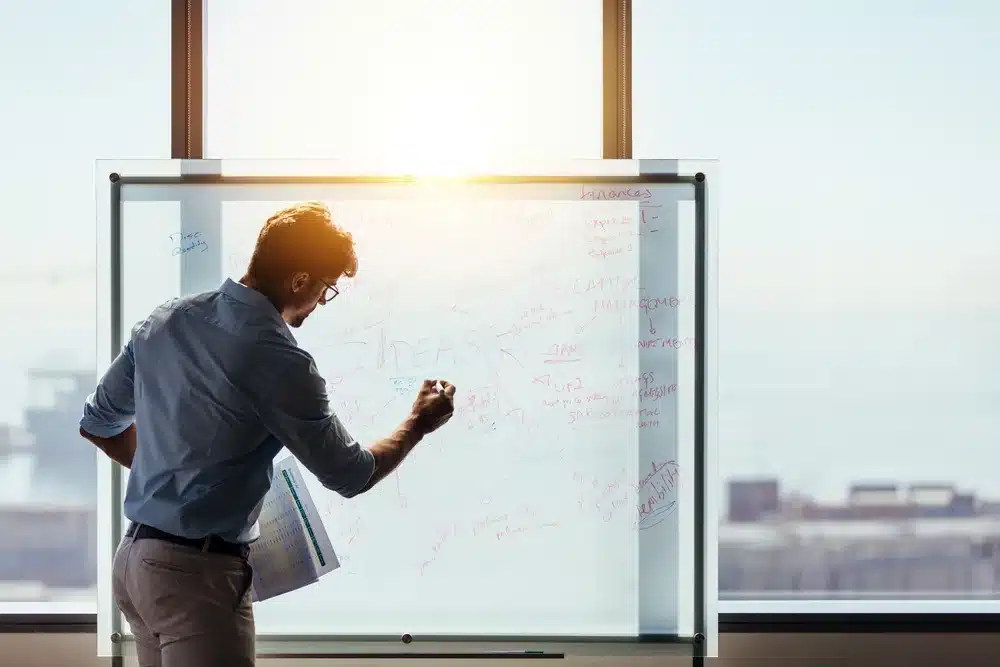 Need a small business Accountant?