Small business Accountants.
Here is how we support small businesses with our fixed, competitive pricing.
We offer a whole range of accounting services
Starting a business, what do I need to know and do?
There are many ways to start a business, see our pages on Sole Traders and Limited Companies for a few ideas on how you want to be set up, our small business Accountants can talk you through the various advantages and disadvantages during your free consultation. See our checklist for starting a business.
Starting a business can be time-consuming and overwhelming. Whether you're registering as a limited company, or a sole trader, you need to make sure that you are compliant with the law and with HMRC.

Whilst it may not be at the top of your list of priorities, having a good small business Accountant behind you can help massively in the long run.
Business plan
A great place to start and give your business a clear direction and vision. Furthermore, it helps identify areas that may need additional focus and assess the viability of your company.
Funding
Many new ventures require funding from one source or another, beyond the investment of owners. For more help and support, get in touch with our experts.
What trading status
Depending on how many owners and the type of work you do will determine the best trading status for you.
Payroll etc
Are you going to employ people? Do you need to register for VAT or CIS? Let our small business Accountants help you through the range of options available to you.
How can I set up a startup business?
What is also important is how you manage your business.

Although it may not seem like the most appealing thing to do when you're ready to just get stuck into doing what you love, adopting good practice when it comes to keeping track of transactions, creating invoices and knowing what to do when it comes to the end of the tax year. Thankfully, tax advisors can support you in this side of things so that you can get the best possible start to life as a business owner.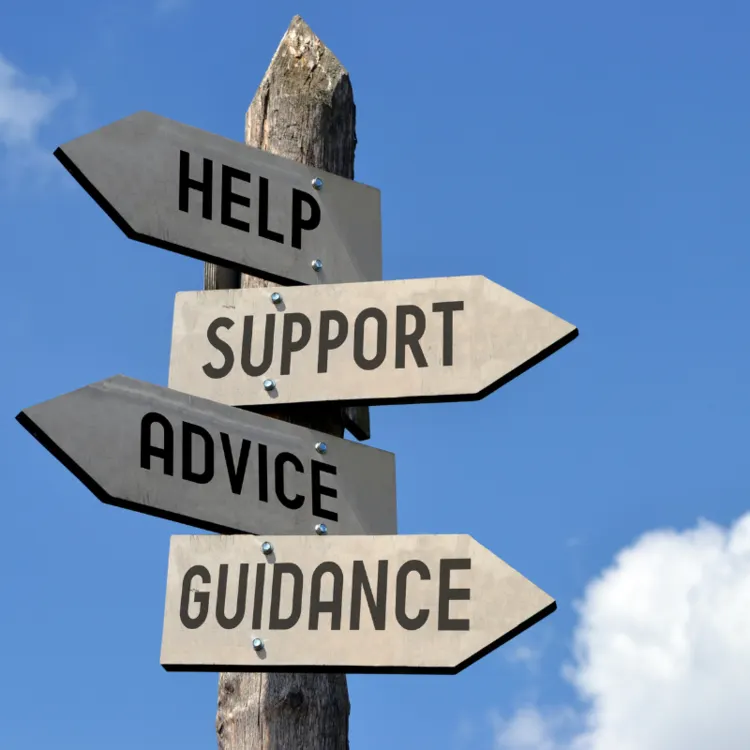 How our small business Accountants can help your startup business
Our prices are fixed so you can budget and won't be hit with unexpected costs come year-end.

Some companies are slow burners that require very little in terms of support, but some businesses can grow far beyond the capacity of one or two owners very quickly.

We provide a personal touch, where we can offer a full support package that can be as involved as you need us to be.

Whatever your situation, you can always get in touch for a free consultation.
Accounting software for startups
For startups, our team of experts offers flexible accounting solutions tailored precisely to your requirements. Whether you seek a comprehensive accounting software package or prefer basic spreadsheets to monitor transactions, we strike the perfect balance at a competitive price.

When you partner with us, your specific needs are thoroughly assessed, enabling us to create a personalised package designed to meet the demands of your budding business. Embracing cloud-based systems allows for instant information updates from both ends, granting you a comprehensive understanding of your company's financials.

If you already have existing systems in place, we can seamlessly integrate our services to work with them. Alternatively, if you wish to explore new software options, we are well-equipped to facilitate a smooth transition, ensuring efficiency and enhanced financial management.

At Jacksons Accountants, we are dedicated to supporting startups with reliable and tailored accounting solutions, empowering you to focus on building your business with confidence.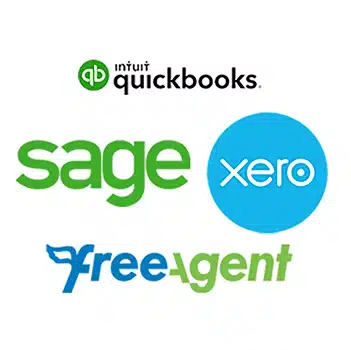 Jacksons Accountants are partnered with the best software providers
What our small business Accountants offer?
Fixed monthly fee
All our services are offered on a fixed monthly fee.
Free onboarding and registration
Our tax advisors will get you all set up with HMRC with all your taxes, so you can focus on your business. We will also set up your limited company for you.
Ongoing support and advice
We're easy to get in touch with by phone, email or whatsapp. So Jacksons Accountants are on hand to answer any of your questions.
Free Directors self-assessment
We at Jacksons Accountants Limited are not interested in charging for things that aren't necessary; that's not how we like to do business.

Our tax experts already have a lot of the information we need because we'll be advising you on a lot of your tax matters anyway. See our article to prepare for end of the tax year.

As a result, we include each director's self assessment tax return as standard as part of our Limited Company package. Please contact us for more information.
Taxes, taxes, taxes
Taxes on corporations, dividends, and income.

Trying to determine if you are paying too much (or too little) tax can be very complex.

Our tax advisors will evaluate your company's organizational structure and give you suggestions on how to minimize your tax burden.

Your tax expert can make sure you're set up to take advantage of your tax free allowances so you have more money to reinvest in your business, recruit more employees, or enjoy a comfortable retirement.

Often, the optimum strategy is a combination of dividends and salary.
Small business bookkeeping
Efficient small business bookkeeping is crucial for maintaining financial clarity and setting a solid foundation for your venture's success. At Jacksons Accountants, we understand the challenges faced by small businesses when it comes to managing bills, receipts, and expenses during the early stages.

Our dedicated bookkeeping services are tailored to address these challenges right from the start, helping you avoid costly mistakes in the future. By organising your financial records meticulously, we ensure that you can make informed decisions, stay compliant, and optimise your business's financial health.
VAT returns
For small businesses, VAT registration is a critical consideration. If your annual turnover surpasses £85,000 within a 12-month period, registration becomes mandatory. However, in certain situations, it can be advantageous to register even before reaching this threshold.

At Jacksons Accountants, we ensure your compliance by handling the entire VAT registration process on your behalf.

With our VAT advisors' expertise, you will receive comprehensive advice on the optimal timing and method of registration, understanding which products and services are subject to VAT, and addressing any queries related to your VAT registration.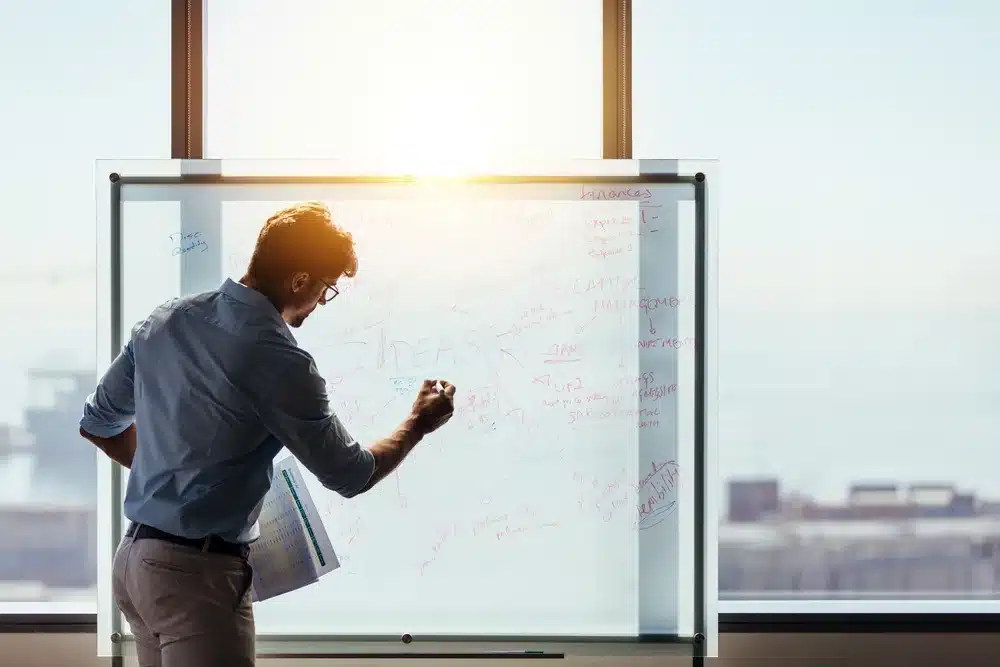 Need a small business Accountant?